About Sunley Workplace Solutions
Sunley Workplace Solutions was set up by Carmel Sunley to offer clients specialist employment law advice, delivered personally by an experienced lawyer, at reasonable costs. In delivering this bespoke service, Carmel aims to build long-lasting business relationships with her clients where she can provide proactive rather than reactive advice in order to achieve effective outcomes and workplace solutions.
Carmel is a qualified Solicitor in both the UK and Australia and an accredited Mediator
Carmel has practiced as a Solicitor for almost 30 years specialising in the area of employment law acting for both employees and employers. Throughout this time, she also lectured at a leading UK University and has written numerous articles on the subject of employment law. She is a member of the Employment Lawyers Association and has been a member of both the Industrial Law Society and the Association of Women Solicitors. Carmel is now a Director of Sunley Workplace Solutions and a non-practising Solicitor.
Carmel commenced her career as an in-house employment lawyer for George Wimpey PLC where for many years she acted for the whole of the Wimpey group of companies throughout the UK dealing with the full range of employment issues that arose in respect of 13, 000 employees.
From working in a senior capacity in-house, Carmel then moved to private practice where she became a partner and head of department for the law firm Steeles LLP in London.
Carmel also undertakes pro bono work for the Kent Law Clinic at the University of Kent where in collaboration with the University's lawyers and law under-graduates she is part of a network of employment law specialists offering pro bono services to local community as part of a conscious movement towards access to justice.
Carmel's broad commercial experience has led to her being instructed by PLCs, Charities, NGO's, a national Trade Union, NHS Trusts, SMEs, directors, senior executives, employees, and self-employed contractors across the full range of employment law matters.
Carmel is an experienced advocate having represented parties across the full range of employment disputes at Employment Tribunals throughout the UK and at the Employment Appeal Tribunal.
Carmel advises on the full range of human resources, employment law and workplace issues including the following:
Drafting contracts of employment, policies, procedures, and employee handbooks
Directors service agreements
Self-employed contractor agreements and atypical worker agreements
Recruitment and screening procedures
Illegal workers and obtaining work permits
Data protection
Workplace Investigations
Disciplinary and Grievance issues
Managing employees in the workplace
Business re-organisations and restructurings
Mergers and acquisitions
Information and consultation obligations
TUPE
Redundancy
Discrimination
Dealing with industrial disputes with Trade Unions
Restrictive covenants and protecting confidential information and trade secrets
Unfair dismissal and staff exits
Negotiating settlement agreements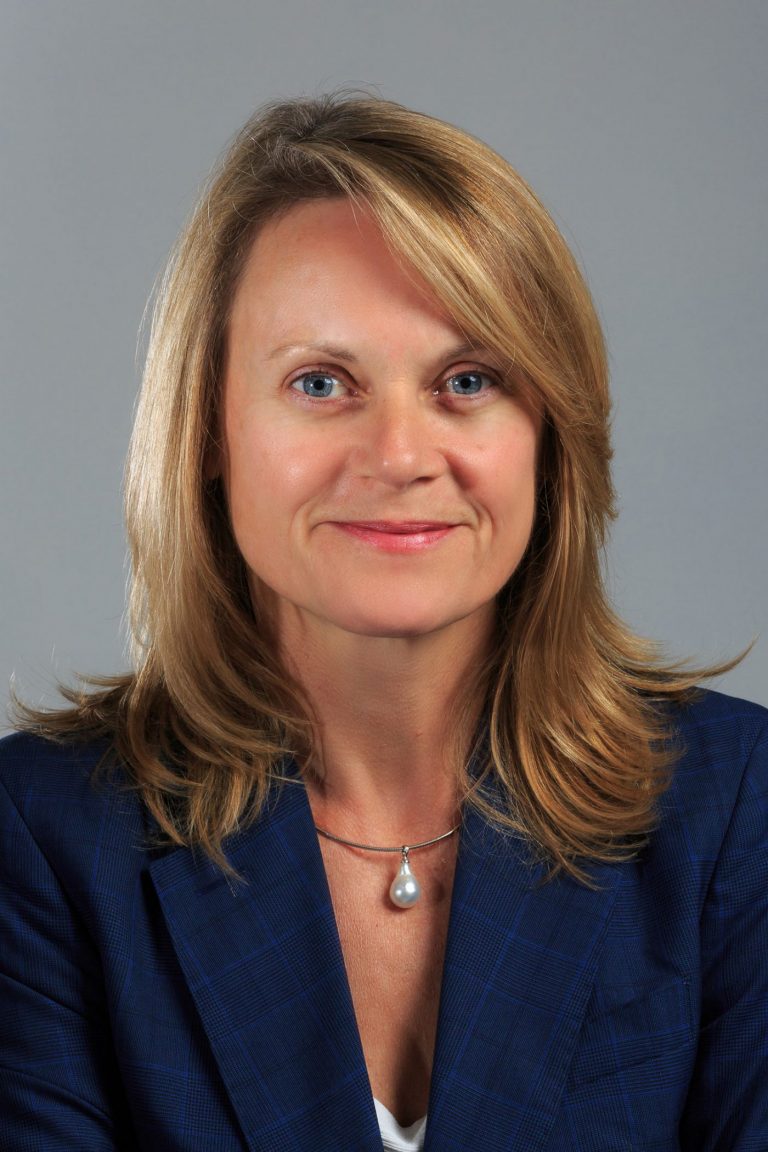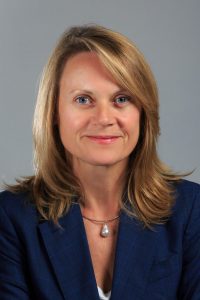 "I recently instructed Carmel when I was being made redundant and had decided to challenge the incorrect process being employed. I found Carmel to be both knowledgeable and supportive at a difficult time and even though she was based in Australia, she was always quick to respond to my emails. The time difference adjustment was never an issue and sometimes gave me space at useful moments to think things through. Our challenge was successful and I'd have no hesitation recommending Carmel wherever she's based!"
Lucinda Shaw, February 2021
"Thank you Carmel for all of your help with my settlement agreement. You were just what I needed – thorough, quick, and very calm, and gave me the confidence to go through with it."
Richard Teather 3rd December 2020
"Carmel Sunley is a highly professional and highly effective employment lawyer. She has a very strong client-centred approach and a clear focus on achieving the outcome that the client wants. I would highly recommend her practice."
Professor John Fitzpatrick O.B.E. Director, Kent Law Clinic, Eliot College, University of Kent, Canterbury
"Carmel Sunley has very ably assisted me through a legal problem with a number of very difficult aspects to it. She carefully, and very patiently, explained the implications, her proposals and results of our agreed actions in layman's terminology while remaining mindful of my views and concerns. Carmel's prompt and efficient responses resulted in a very successful outcome to my case for which she has been blessed with my custom since. I would have no hesitation in recommending Ms Sunley"
Pat Breslin, Regional Organiser, Unite the Union
"Carmel has undertaken the Group's employment law work for over ten years to exceptional standards. Her prompt and pragmatic advice has helped us through the many challenges of employment law today as well as some major business reorganisations. I would recommend her as employment lawyer to your business."
Anna Edgeworth, Group HR Director, George Wimpey PLC
"From my experience of the help she gave in preparing and then presenting a case concerning a claim for unfair dismissal of a member of my family, I am pleased to recommend Carmel Sunley as capable, conscientious and considerate. At the Tribunal it was clear that Carmel had prepared her legal arguments well and argued them powerfully as well as briefing my relative and I as to the court procedures and how to handle hostile cross-examination I felt that Carmel showed professionalism and both compassion and sympathy for the emotional stress the case caused from beginning to end"
Brian Turner, former Deputy Head of Kings College Canterbury Kent
"It is stressful confronting a conflict with an employer, faced with the uncertainty of its outcome but Carmel's measured and confident approach reassured me enormously and with her expertise, I achieved the outcome I wanted."
Susan McMackin
Whatever your workplace issue involves Carmel is ready to provide you with expert advice and assistance. Contact Carmel now for an informal, no-obligation consultation.